Popular free-to-play MMORPG Tower of Fantasy has revealed that new simulacrum Nan Yin will join the game on November 21, 2023. Developer Hotta Studio and publisher Level Infinite made the announcement alongside celebrating Thanksgiving with in-game events.
Nan Yin was once respected as Overseer of Yuheng in Marshville's Domain 9. She also held the title of Lady Baihu before mysteriously vanishing two years ago during an expedition into the dangerous Black Jade Ruins. Nan Yin has now reemerged but seems cold, ruthless and enigmatic.
She wields a chilling flute that can control the dead, striking fear into the hearts of Domain 9's inhabitants with her remarkable intuition and changed demeanor. Nan Yin's debut promises to bring fresh mystery and conflict to the game's storyline.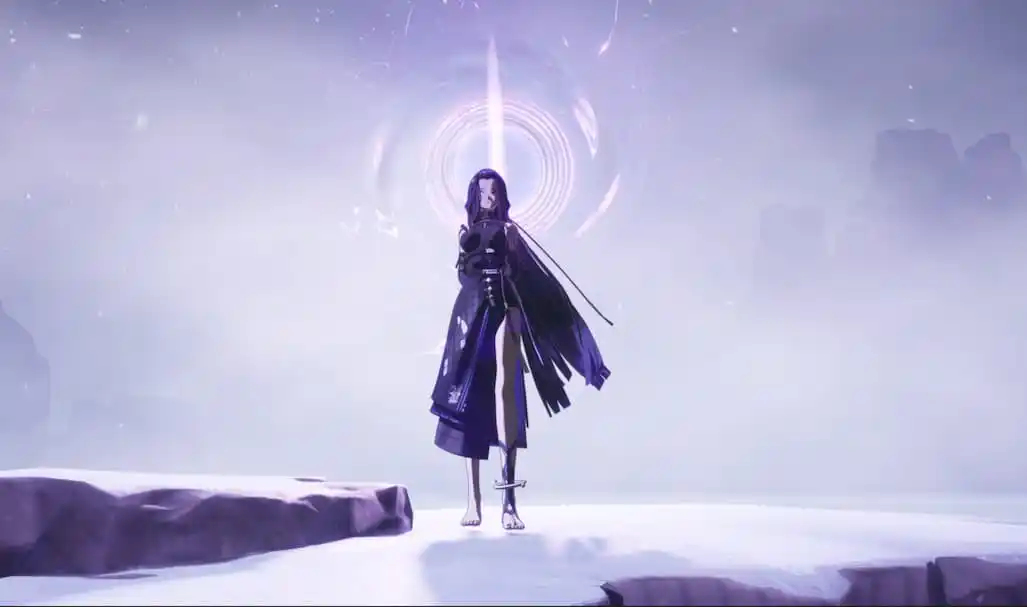 In the spirit of Thanksgiving, Tower of Fantasy is holding the Season of Golden Gratitude event. Players can participate in mini-games to earn rewards like red nuclei, special vouchers and other prizes. This shows the developers' appreciation for the ongoing player support and engagement that has made the game a worldwide success.
Set centuries in the future after humanity escaped a deteriorating Earth for the remote planet Aida, Tower of Fantasy invites all to explore its expansive open-world MMORPG. Developed by Hotta Studio and published by Level Infinite for cross-platform play, the game boasts solo/co-op adventures, character progression flexibility and intense combat.
Players can seamlessly switch weapons on the fly, drawing from a large arsenal to develop truly unique fighting styles. With the addition of the enigmatic Nan Yin and celebratory events, Tower of Fantasy deepens its immersive universe while rewarding dedicated Wanderers. The new content promises to enhance this popular free-to-play experience even more.