In surprising news, longtime home appliance brand Beko is branching out into an unexpected new area - gaming. Known for innovations in cooking and cleaning appliances, Beko will soon release Domino: The Little One, an adventure platformer game focused on environmental themes.
This marks Beko's debut in the gaming industry. But rather than stoves or fridges, their product is a single-player digital experience created in partnership with game developers. Billed as more than just entertainment, Domino aims to raise awareness of climate change challenges through its interactive format.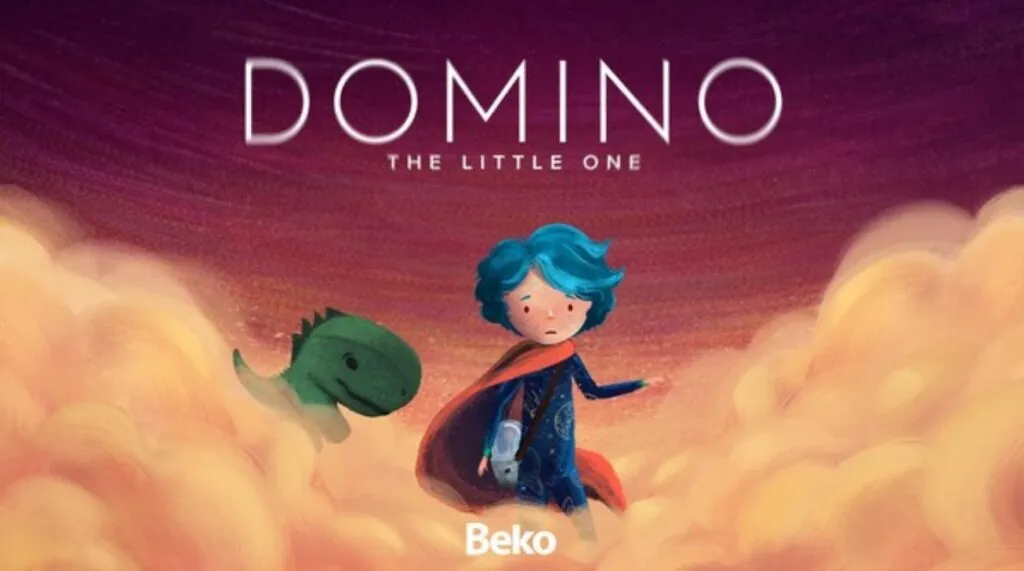 Scheduled to launch later this month on Steam, Android and iOS, Domino is a 2D side-scrolling game featuring four chapters that profile issues like single-use plastic, fossil fuels, deforestation and ecosystem imbalance. Though relatively short, the story seeks to educate players about these pressing global problems in an engaging way.
Akin Garzanli, Beko's Chief Marketing Officer, expressed enthusiasm for using games as a new way to communicate important messages. He referenced findings that over two-thirds of gamers want sustainability incorporated into their gaming worlds. Domino aims to deliver that by presenting scenarios mirroring real decisions humanity faces.
Through the game, Beko hopes to motivate critical thinking around how individual actions collectively impact the planet. Players will explore where sustainability, society and entertainment intersect on Domino's adventure. After playing, they are invited to share reflections and continue discussions.
Garzanli stated Beko launched Domino to engage the large gaming audience interested in learning more about green solutions. The title encourages acting ethically through its choice-based design. While an unusual venture for an appliance brand, Beko sees Domino as a unique opportunity to raise important discussions through an accessible new medium.
Mark your calendars for November 23rd, when Domino: The Little One releases. This crossover project looks to advance climate literacy in an entertaining format. It will be interesting to see Beko's foray beyond kitchens and into the world of sustainable gaming.