Soul Knight Prequel, an exciting pixel art action RPG developed by ChillyRoom, is now available for early access on Android in the Philippines. This game is part of the Soul Knight series and serves as a prequel to the first game. It is expected to be released globally on December 31, 2023.
ChillyRoom, the creators of the immensely popular pixel RPG game, Soul Knight, have introduced their latest creation, Soul Knight Prequel, to the gaming world. This prequel takes players on a thrilling journey back in time where advanced technology was rare, and adventure awaited at every turn. In Soul Knight Prequel, players will embark on an epic adventure with their companions, forming new friendships as they explore a mysterious world. The game encourages players to establish their own Order of Knights, a crucial mission in restoring peace and order to the Soul Knight continent.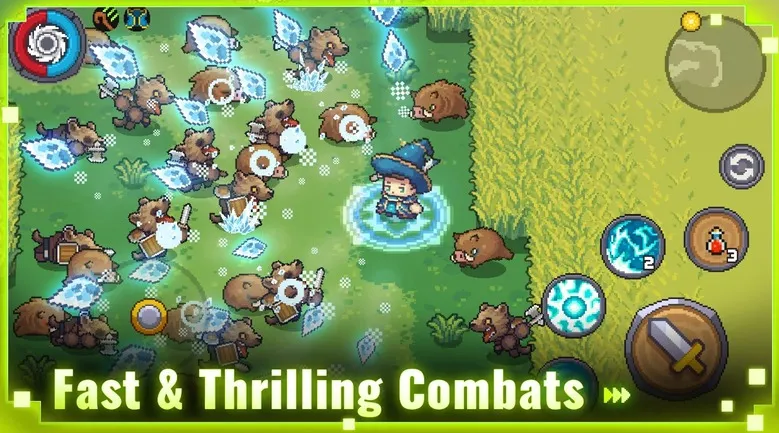 Different from its predecessor, Soul Knight Prequel delves deep into RPG gameplay. Players can enjoy the excitement of collecting and combining epic items, customizing and upgrading their heroes to enhance their combat skills, and ultimately becoming the ultimate savior of the land. With a wide range of classes and skills to choose from, players can tailor their characters to suit their unique combat styles.
Soul Knight Prequel is currently available for early access in the Philippines exclusively on Android. Filipino residents can download the game from the Google Play Store on their Android devices.