In the game, you start by building your blacksmith shop from the ground up. As you advance, you upgrade and enlarge your shop for more workstations, research stations, and storage space for your precious resources. You can create more better and advanced tools and equipment if your shop is better and upgraded regularly. You can customize your character and build all kinds of tools, weapons, and armor by using your blacksmithing skills.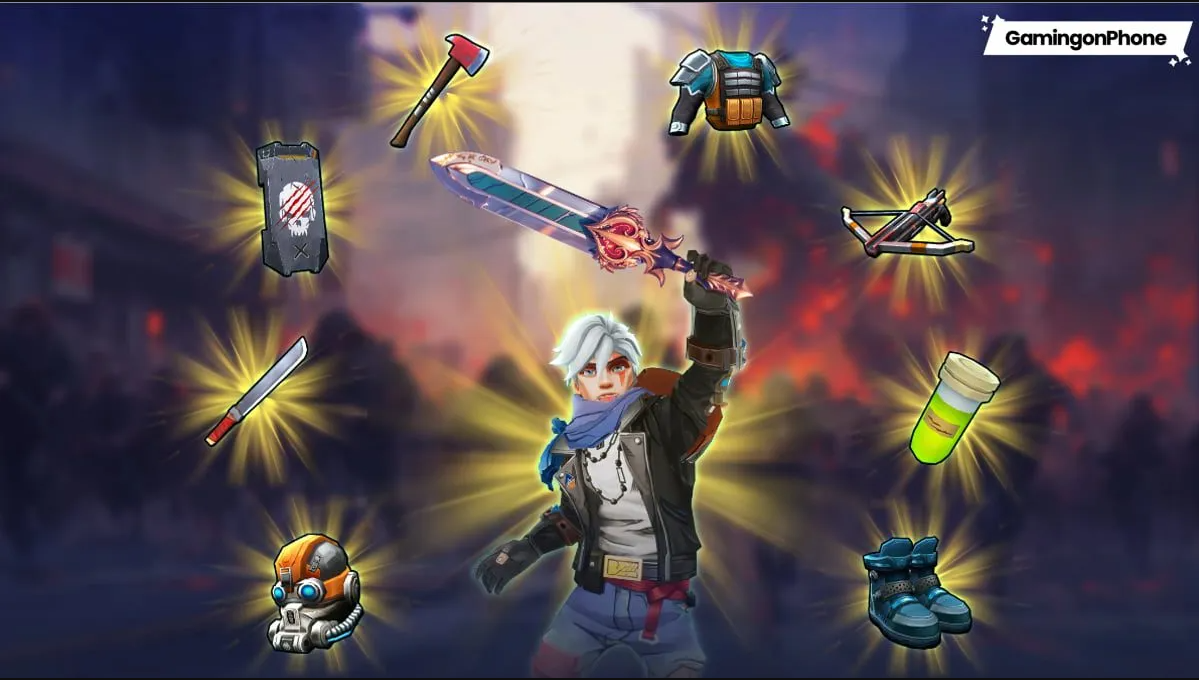 Look to maximize your profits by selling these items to adventurers at prices that you choose strategically. Research and develop better equipment than others by researching and unlocking new blueprints and designs. This will you help get more customers as they look for the best tools to survive in the zombie-infested world. You can interact with adventurers and offer them the best items you have and negotiate prices and also offers discounts to your loyal customers.
The game also allows you to assemble adventurers and heroes to explore the apocalyptic world and obtain rare resources and build the best tools and equipment. The stronger your team. there are chances of you obtaining the rarest resources. You can also interact with other players and join guilds and exchange items and tools with other blacksmiths. Team up with others and share resources to defeat the zombies.
Interested fans and players with Android devices can now visit the Google Play Store and pre-register for the game. It's your time to shine with your blacksmithing skills and become the most popular blacksmith and become the most dependable blacksmith for other survivors and adventurers.