Invincible: Guarding the Globe, the new squad idle RPG title from Ubisoft Entertainment is now open for early access on Android via Google Play in the Philippines. The game is set in the Invincible universe and features a new storyline from the comics and Amazon Prime series. The game attracted quite some interest since the announcement and will look to gather a large player base based on the popularity of the franchise.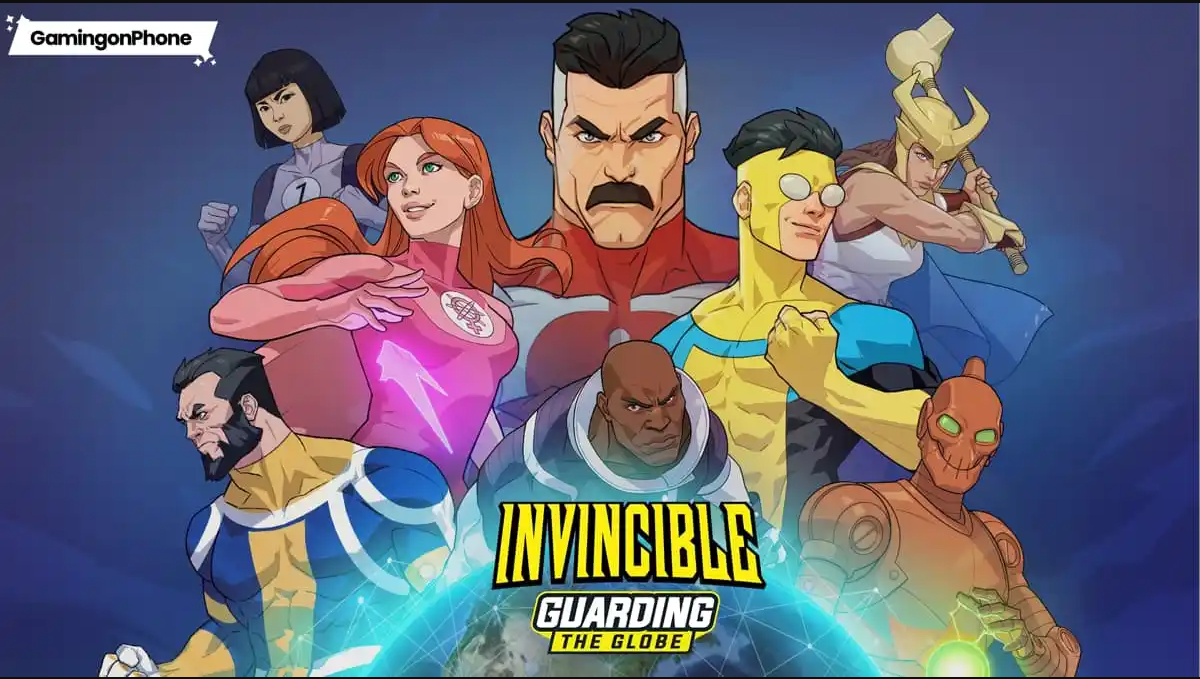 Join the defense agency and reveal the secrets of the clone army in Invincible: Guarding the Globe
The game is an idle squad RPG where you join the Global Defense Agency and work with the head of GDA, Cecil Stedman and unravel the secrets behind the clone army that has attacked the world. The game follows a unique story with a new narrative with unique characters from the comics and the Invincible Show. Form a team of superheroes with these iconiccharacters and engage in thrilling and deadly battles.
The characters in the team will have unique roles such as Attacker, Support, and Defender. Choose your unique combos and stun your enemies with the powerful special abilities of the heroes and be victorious. As you engage in battles and encounter enemies, you will be able to level up your characters, increase your ranks, and get stronger than ever.
Invincible: Guarding the Globe lets players form a team with their friends and face enemies that are coming from another dimension. The game also features GDA ops, secondary battles that are separate from the main storyline where you deploy your team and collect amazing rewards. The game also supports idle battles while you're enjoying your everyday life away from the deadly threats and battles.
Engage in battles and complete events and missions to get the full out of this idle squad RPG
Invincible: Guarding the Globe will introduce a new character each season with exciting events and missions to complete. You can get amazing equipment, gears, currency, and more to get new idle heroes and other rewards. Check out the mall that has different stores full of amazing stuff for you.
The game brings a rich and immersive superhero universe to life. From bustling city streets to otherworldly dimensions, the game's stunning visuals and captivating environments transport players into a realm where extraordinary abilities clash with dark forces.
Invincible: Guarding the Globe is now open for early access on Android via Google Play in select regions. Interested players can visit the official website, Facebook, and Twitter handle for more information on the game.