Knightcore: Sword of Kingdom, a strategic RPG by Noctua Games, has officially launched on the Android platform and is now available for download. This global version of the game Knightcore Kingdom, previously released in Taiwan, had recently opened pre-registrations.
In this game inspired by the manga Knightcore, players enter a rich world with a captivating storyline, combining strategic elements, real-time tower offense, a diverse set of collectible heroes, and armies ready for battle. As a player, you become a Lord, leading Heroes and forming Legions to restore Camelot's glory. The game features engaging Guild Wars and offers an easy-to-start gameplay experience that reveals unique strategies as you face different challenges.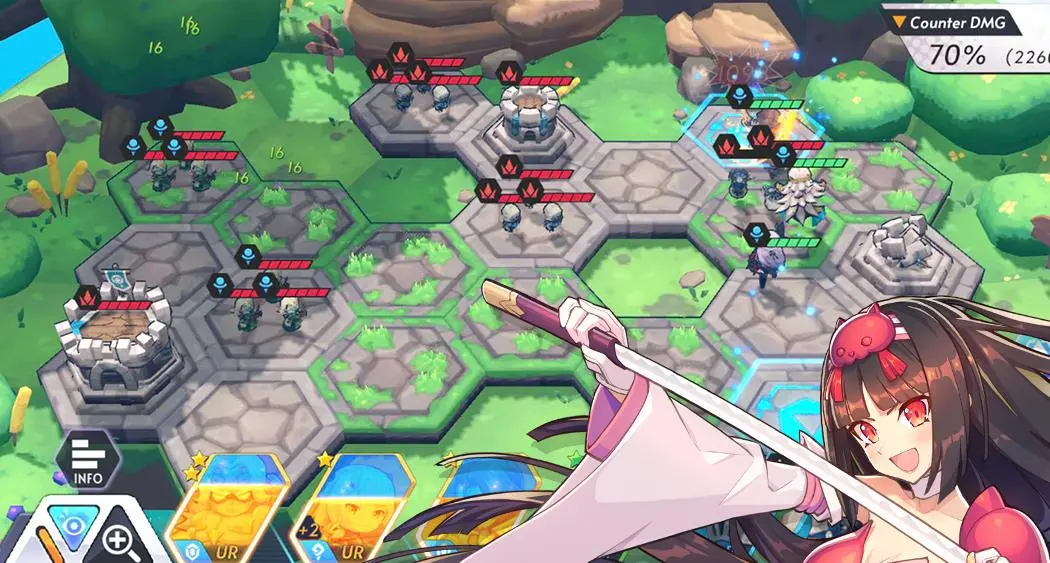 The game's graphics and visual effects do justice to the complete worldview of Camelot, and it showcases a rich array of army types, each with its own unique abilities. From chivalrous cavaliers to brave soldiers, mechanical warriors, and magic-savvy troops, players have the freedom to experiment with different compositions and create the most formidable Legion to rule Camelot. Guild Wars is a thoughtfully designed feature that brings strategy to the forefront.
Android users can download Knightcore: Sword of Kingdom from the Google Play Store after its official launch. As for iOS users, the developers have mentioned that details regarding its availability on the App Store will be revealed soon.