Clash Royale has recently released a small maintenance update in October 2023, which brings some changes and teases for the upcoming Season 53. While the update includes improvements to Bot Practice, bug fixes, and other aspects of the game, the highlight is the introduction of a new Champion card in the upcoming content update on November 6th.
Improved Bot Practice
Clash Royale has introduced two innovative ways for players to enhance their skills and test their decks against Bots.
1. Practice with Opponent Decks: If you find yourself struggling against a particular deck and unsure how to counter it effectively, worry no more! You can now engage in practice sessions against a bot that uses the same deck and card levels as your opponent. Simply locate the relevant match in your Battle Log and click on the Practice button to get started. Please note that this feature is currently available for 1v1 Battles when your opponent does not have a Champion.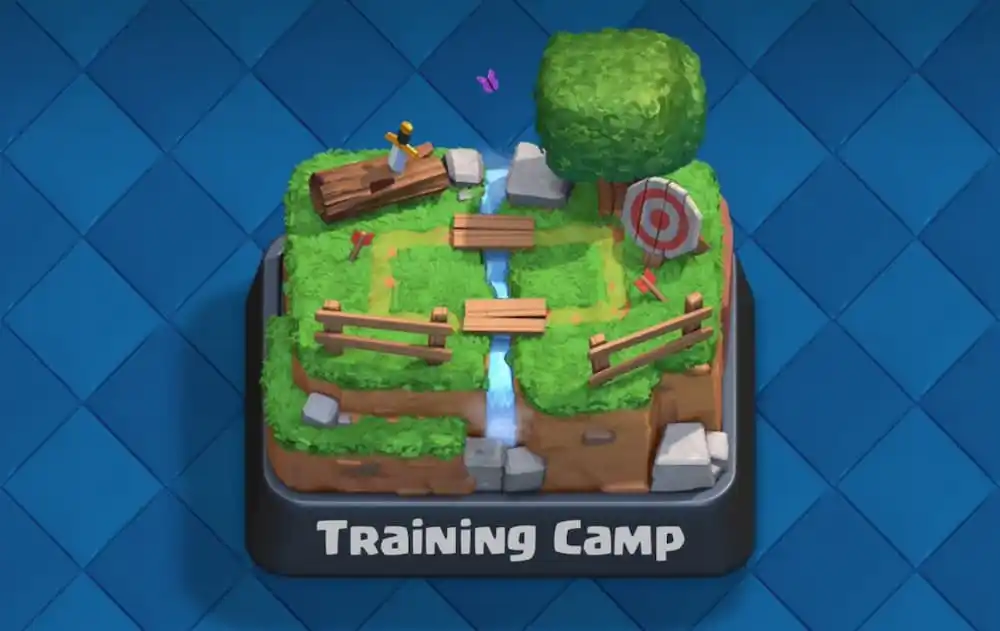 2. Training Camp Battles: The Training Camp Battles have been revamped. You will now face off against a highly skilled bot that provides a challenging experience. These improvements make the Training Camp more appealing, providing an ideal environment to refine your skills and become proficient with your deck, regardless of your current skill level.
Additional Changes and Improvements
The update also includes several other changes and improvements:
- Improved in-game notifications and information regarding Evolutions & Elite Wild Cards through user interface (UI) pop-ups.
- The limitation on King Level for trading Elite cards has been lifted.
- Permissions for external storage on Android devices have been removed.
- Magic Items will no longer automatically convert to Elite Wild Cards if the Elite Wild Card inventory is full.
Bug Fixes
The update addresses various bug fixes, including:
- A bug that caused the Evolved Firecracker to activate Evolved Barbarians' Anger with each attack.
- Resolved crashes when watching Deck Explorer replays.
- The card information screen for Elite Level Evolutions now correctly includes the Magic Item button.
- Rectified an issue where troops were facing the wrong direction when pushed back.
- Lightning chests now display the accurate total of Elite Wild Cards.
- The Player Profile now properly displays Evolved cards in Battle Decks.
- Chests in Shop offers now show the correct Arena information.
- Implemented several user interface (UI) fixes and improvements for foldable devices.
- The game no longer crashes when attempting to purchase Elite Wild Cards from the shop while already at the inventory limit.
- Removed the increase in Hoggy Bank gold upon canceling a trade.
Exciting developments are on the horizon with the upcoming Clash Royale season, including the introduction of a new Champion and a new Card Evolution. While there is no visual reveal or detailed information about the new champion yet, players can look forward to these exciting additions. Stay tuned for more details!